Welcome to the AMD Gaming PC Guide!
In 2018, its hard to come by cheap gaming computers. But that's where this site comes in.
Here, you can learn how to make a preformance PC for under $600(USD).
CoolerMaster PC with AMD Ryzen 3 1300X and Geforce GTX 1050ti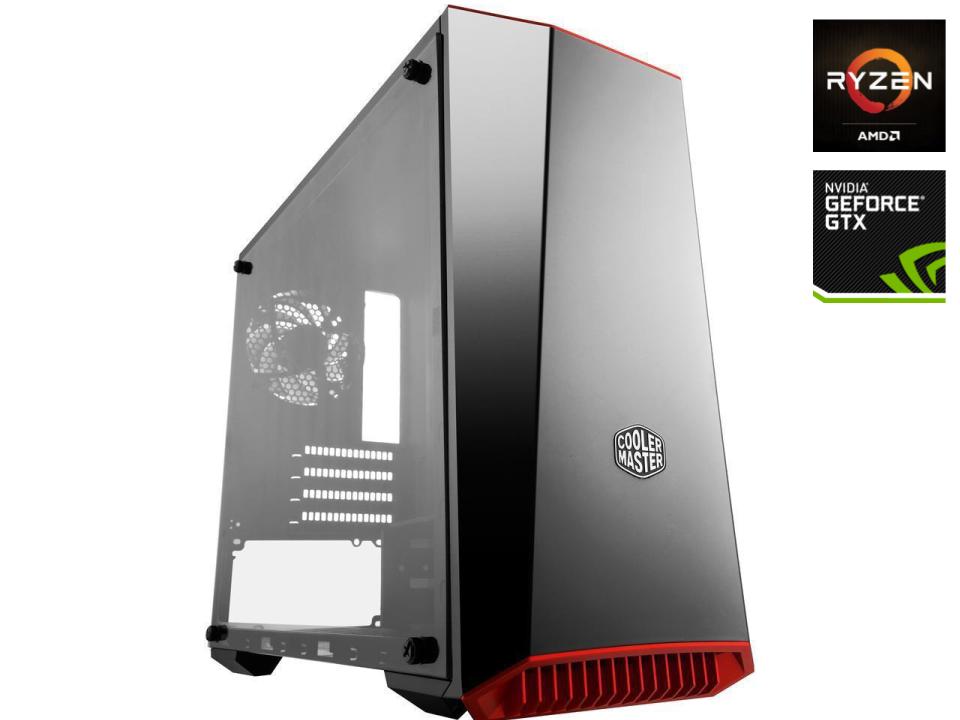 In the guide, you will find:
A Parts List
Description/Breakdown of Parts
Click Below to Continue.